Latest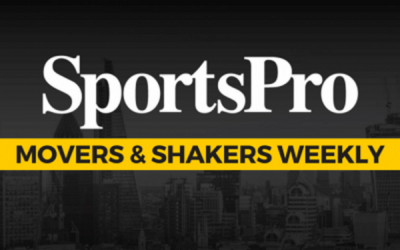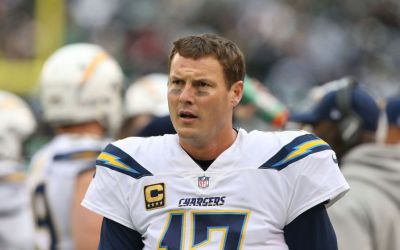 Innovative telco also becomes title sponsor of StubHub Center.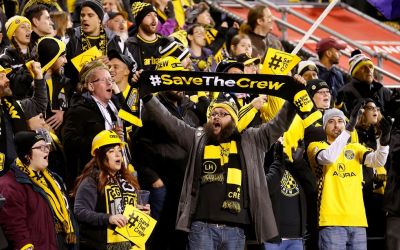 Latest development could see MLS team relocate to Texas in time for 2021 season.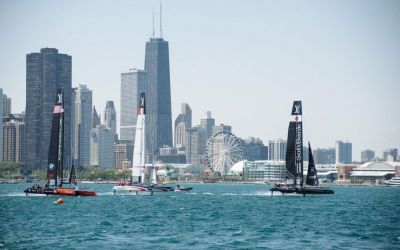 rEvolution to open London office as part of deal.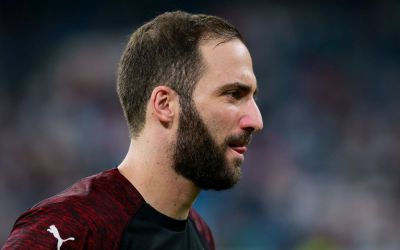 Every game from Italian soccer's top flight to be shown live on Serie A Pass in 21 countries.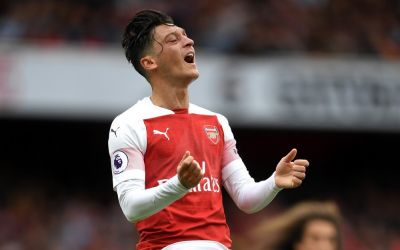 International media rights agency dealt latest blow as English soccer giants cut ties.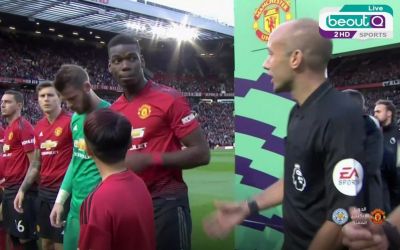 Pressure intensifies on Saudi piracy channel as European soccer leagues seek action.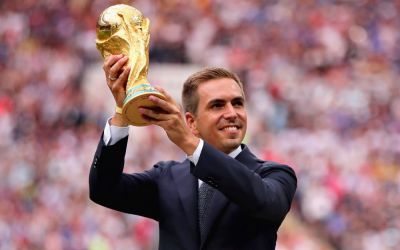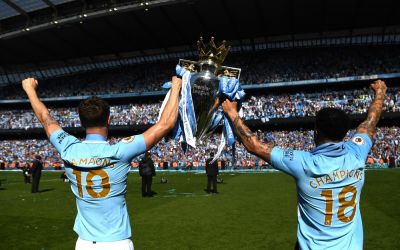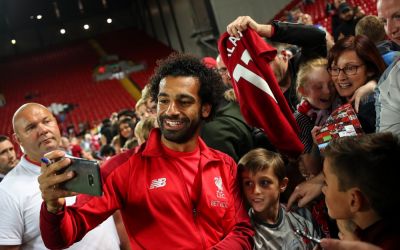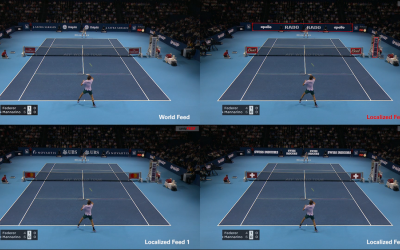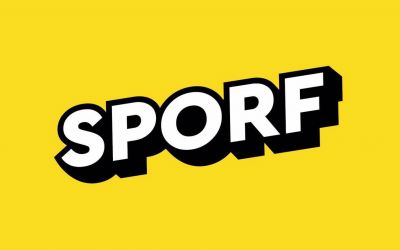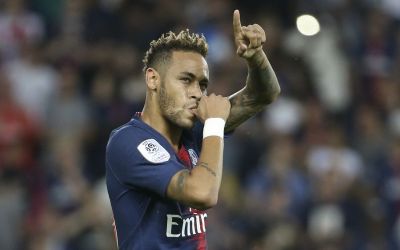 UK pay-TV broadcaster remains home of French soccer's top flight until 2021.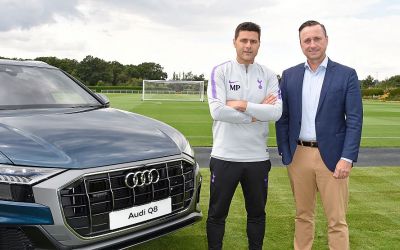 Car company signs four-year partnership with Premier League club.
Join SportsPro writers and guests for comment, insight and analysis on the matters of moment in the global sports industry. Listen to the SportsPro podcast here, or download now to listen at your leisure.
Listen Now
The landmark Issue 100 of SportsPro features plenty of Fifa World Cup analysis, sport and technology, diversity and inclusion, a look inside Godolphin and much more
Subscribe
Preview
SmartSeries is a new venture looking at where the sports industry is going next, drawing on ideas and insights from experts, innovators and thinkers across a broad spectrum of industries and sectors - from emerging technology, data and media, to architecture, sustainable innovation, startups and eSports.
Find out more
Returning for its second year, the SportsPro OTT Summit has already cemented itself as the must-attend event for OTT and digital leaders across the sports industry. Join 500 like-minded experts to meet and discuss how new technology and strategies are changingsports consumption forever. Piracy, media rights, launching OTT platforms, streaming challenges, AI and Machine learning, the use of social and many more topics will be covered in depth.
Find out more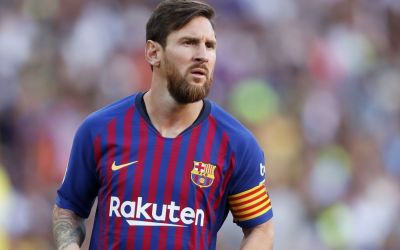 Partnership with Relevent Sports could see first games played in North America this season.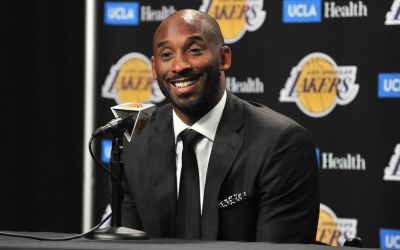 Kobe Bryant among elite sports stars to see share value soar following the deal.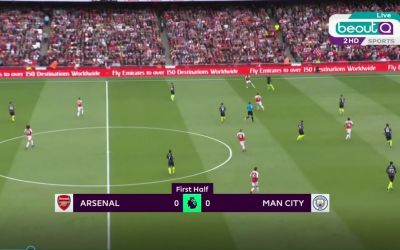 BeIN cites "political motivations" in latest instalment of Saudi piracy saga.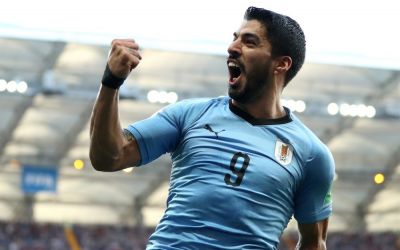 Barcelona striker announces partnership with animated Wild West video.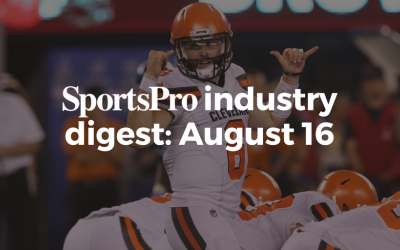 Rolling sports business news wrap: Every deal, every day.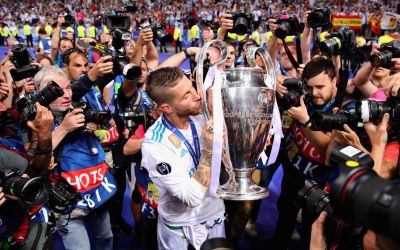 Social media platform becomes free-to-air home of 32 live matches each year.